A couple years ago, I wrote a blog post titled: An open letter to Donald Trump from a 15-year-old Canadian girl. In that article, I outlined my fears and concerns about what would transpire during these next few years with Donald Trump as President of the United States. I also shared some of my own suggestions for how Trump could go about truly 'making America great again'. Unfortunately, just as I feared, it's more than halfway through 2019 and Donald Trump is still President and he has continued to spew his racist, xenophobic, homophobic and misogynistic views through his words and his actions.
Recently, Trump has been unceasingly criticizing four congresswomen who have developed a reputation as "The Squad". Each of these powerful women have carved a bold and unique path for themselves and they have proved time and time again that women like them belong in the seats of power in America. However, Trump seems to feel threatened by their boldness and what they stand for and he has continually denounced their opinions and actions.
Throughout his Presidency, Trump has continued to use Twitter as an outlet for his anger and as a tool for creating divisions. Last weekend, Trump sent out a thread of extremely racist and misogynistic tweets about these four women of colour and told them to "go back and fix the totally broken and crime infested places from which they came". The reality is that three out of these four women were actually born and raised in the United States and all of them are American citizens. It is clear that Trump will stop at nothing to make his racist beliefs seen and heard by all.
So who are these four women and why does Trump feel so threatened by them?
Alexandria Ocasio-Cortez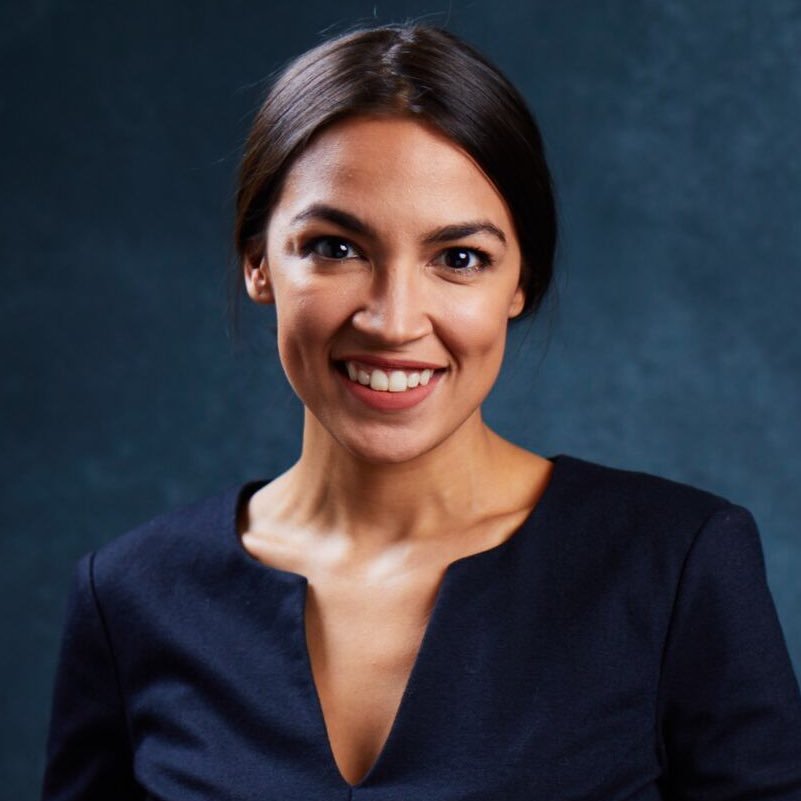 Grew up in a working class family in the Bronx
Worked two jobs in restaurants to support her family after her father passed
Defeated 10-term incumbent Joe Crowley in 2018 to become the youngest ever US congresswoman at 29 years old
Passionate advocate for women's rights, immigrant rights, healthcare
Ilhan Omar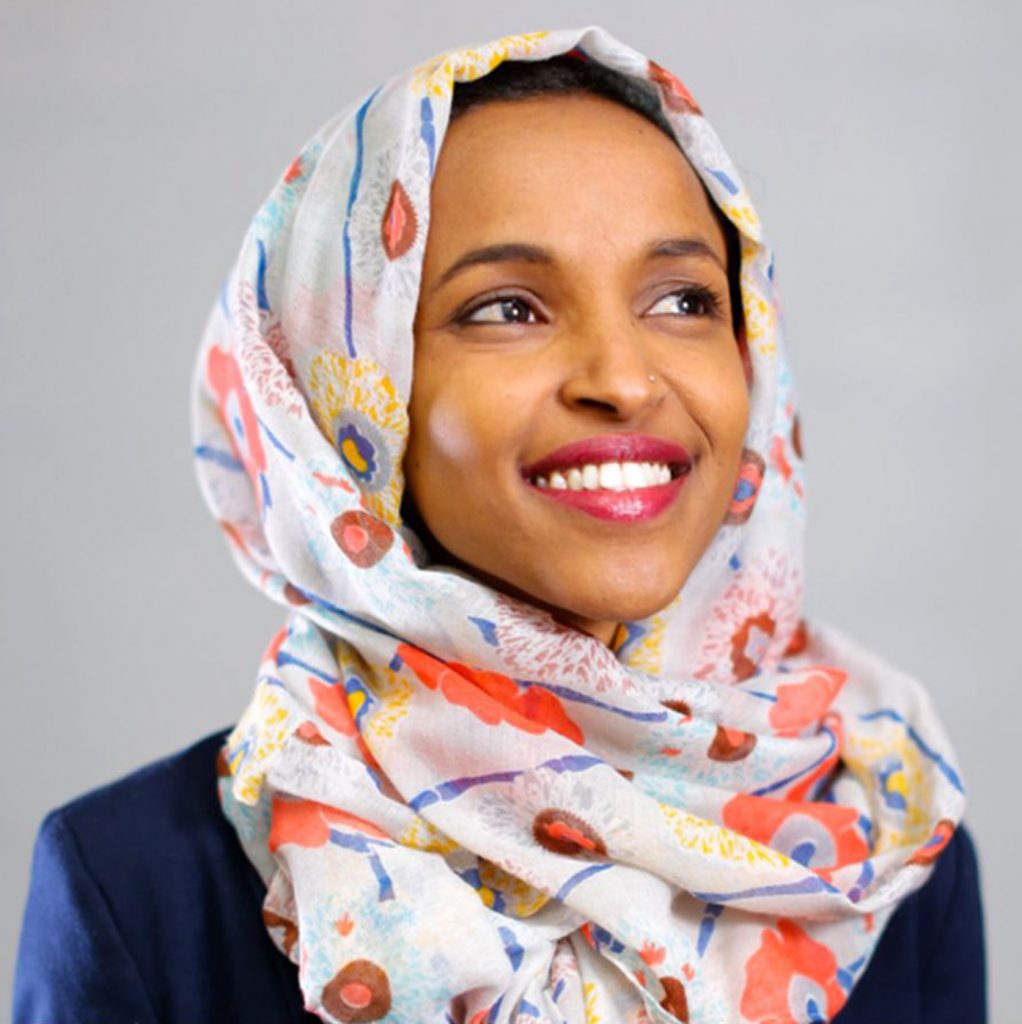 Born in Somalia and came to Minneapolis as a refugee
One of the first two Muslim congresswomen
Introduced the 'No Ban Act' to go against the Muslim Ban that Trump introduced
She has advocated for a living wage, access to healthcare and affordable housing
Rashida Tlaib
First Palestinian-American congresswoman
One of the first two Muslim congresswomen along with Ilhan Omar
Her priorities include economic justice, Medicare, environmentalism, and protection of schools
Ayanna Pressley
First African-American congresswoman from Massachussets

Defeated 10-term incumbent Michael Capuano in 2018 

She has spoken out as a survivor of sexual violence
Passionate advocate for abortion rights
It's clear that these women have accomplished a great many feats throughout their lives and during their time in Congress. As someone with a fragile ego and a close-minded agenda, it's understandable that Donald Trump would be threatened by these powerful women. Instead of letting his words wash over them in silence, 'The Squad', came together to speak out against Trump's bigotry. On July 15, they held a Press Conference where each of them shared a unified message and explained that "Our squad includes any person committed to creating a more equitable and just world."
Take a few minutes to watch their press conference below:
As Ayanna Pressley stated in their press conference, "we should not take the bait" from Donald Trump. The reality is that this is simply a distraction from the real issues and action that needs to take place to restore justice in the United States. They explained how continuing to repeat and discuss his ignorant and abhorrent words would be exactly what Trump had intended. Trump's government and policies are highly prejudiced, and this 'scandal' had the potential to serve as a distraction from them. Pressley shared that "What we are focused on is the hateful policies, which are draconian and oppressive and life-threatening and family-separating, which are being rolled out by this administration each day." Instead of giving in, this incredible group of women have united together to show the country that women of colour are strong, capable, and just as American as anyone else.
Thanks for joining me in my journey to change the world!
–Diviya